Affordable eCommerce Loans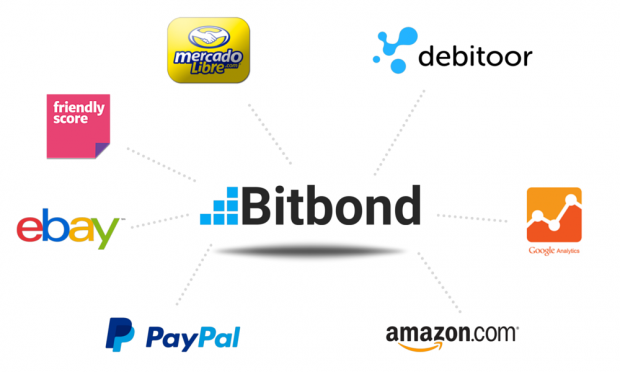 Connect your business accounts (Amazon, eBay, PayPal, etc.) and you can qualify for an instant loan anywhere in the world.
Affordable eCommerce Loans
Bitbond offers a quick and transparent lending processes for eCommerce sellers.
Instant Funding
Bitbond offers perhaps the fastest business loans in the world. eCommerce sellers can get instant funding through our platform.
24-Hour Approval
Stop waiting around for an answer. Get a clear yes or no from us within 24 hours. In many cases approvals made even faster.
Easy application
Get quick financing for your eCommerce business by showing off your selling history. We rate based on the strength of your selling accounts.
Available Globally
No matter from where you run your eCommerce business, Bitbond is there to help. Grow your business with an eCommerce loan today.
How eCommerce Loans Work
Getting an
eCommerce
loan on Bitbond takes only a few minutes and can be done from the comfort of your own home. Simply follow these 4 easy steps and grow your business now.
Check your rates
Complete our short online application to get your tailored offer. Our account managers are always there to help you.
Get your offer
Receive a clear yes or no from us within 24 hours. In many cases, eCommerce loans are funded even quicker.
Get funded
Receive the funds into your bank account within 1-2 working days. See your simple repayment schedule in your dashboard.
Grow your online business
Grow your business with an affordable eCommerce loan from Bitbond. Need more capital later on? Easy, access more capital with the click of a button. Do not hesitate to get in touch!